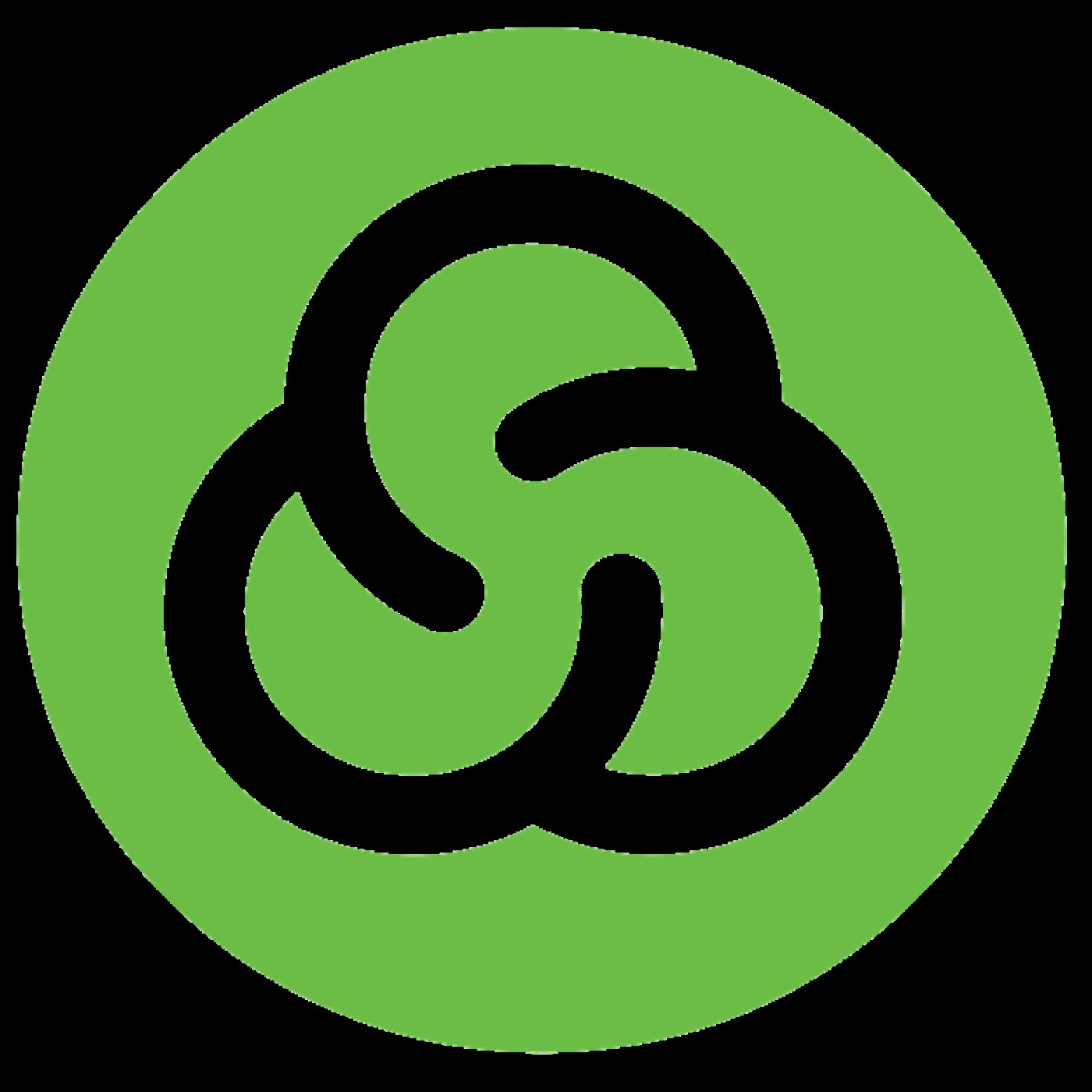 Jesus Faces Annas and Caiaphas
12 So the band of soldiers and their captain and the officers of the Jews4 arrested Jesusand bound him. 13 First they yled him to zAnnas, for he was the father-in-law ofaCaiaphas, who was high priest that year. 14 It was Caiaphas who had advised the Jewsbthat it would be expedient that one man should die for the people.
The High Priest Questions Jesus
19 gThe high priest then questioned Jesus about his disciples and his teaching. 20 Jesusanswered him, "I have spoken hopenly ito the world. I have always taught in synagoguesand in the temple, where all Jews come together. jI have said nothing in secret. 21 Why doyou ask me? Ask those who have heard me what I said to them; they know what I said."22 When he had said these things, one of the officers standing by struck Jesus with hishand, saying, k"Is that how you answer the high priest?" 23 Jesus answered him, "If what Isaid is wrong, bear witness about the wrong; but if what I said is right, why do you strikeme?" 24 lAnnas then sent him bound to lCaiaphas the high priest.
Jesus Before Pilate
28 qThen they led Jesus rfrom the house of Caiaphas to sthe governor's headquarters.6It was early morning. They themselves did not enter the governor's headquarters, tso thatthey would not be defiled, ubut could eat the Passover. 29 vSo Pilate went outside to themand said, "What accusation do you bring against this man?" 30 They answered him, "If thisman were not doing evil, we would not have delivered him over to you." 31 Pilate said tothem, w"Take him yourselves and judge him by your own law." The Jews said to him, "It isnot lawful for us to put anyone to death." 32 xThis was to fulfill the word that Jesus hadspoken yto show by what kind of death he was going to die.
My Kingdom Is Not of This World
33 zSo Pilate entered his headquarters again and called Jesus and said to him, a"Areyou the King of the Jews?" 34 Jesus answered, "Do you say this of your own accord, or didothers say it to you about me?" 35 Pilate answered, "Am I a Jew? Your own nation and thechief priests have delivered you over to me. What have you done?" 36 Jesus answered,b"My kingdom cis not of this world. If my kingdom were of this world, dmy servantswould have been fighting, that eI might not be delivered over to the Jews. But my kingdomis not from the world." 37 Then Pilate said to him, "So you are a king?" Jesus answered,f"You say that I am a king. gFor this purpose I was born and for this purpose hI have comeinto the world—ito bear witness to the truth. jEveryone who is kof the truth llistens tomy voice." 38 Pilate said to him, "What is truth?"
After he had said this, mhe went back outside to the Jews and told them, n"I find noguilt in him. 39 oBut you have a custom that I should release one man for you at thePassover. So do you want me to release to you the King of the Jews?" 40 They cried outagain, p"Not this man, but Barabbas!" Now Barabbas was a robber.7