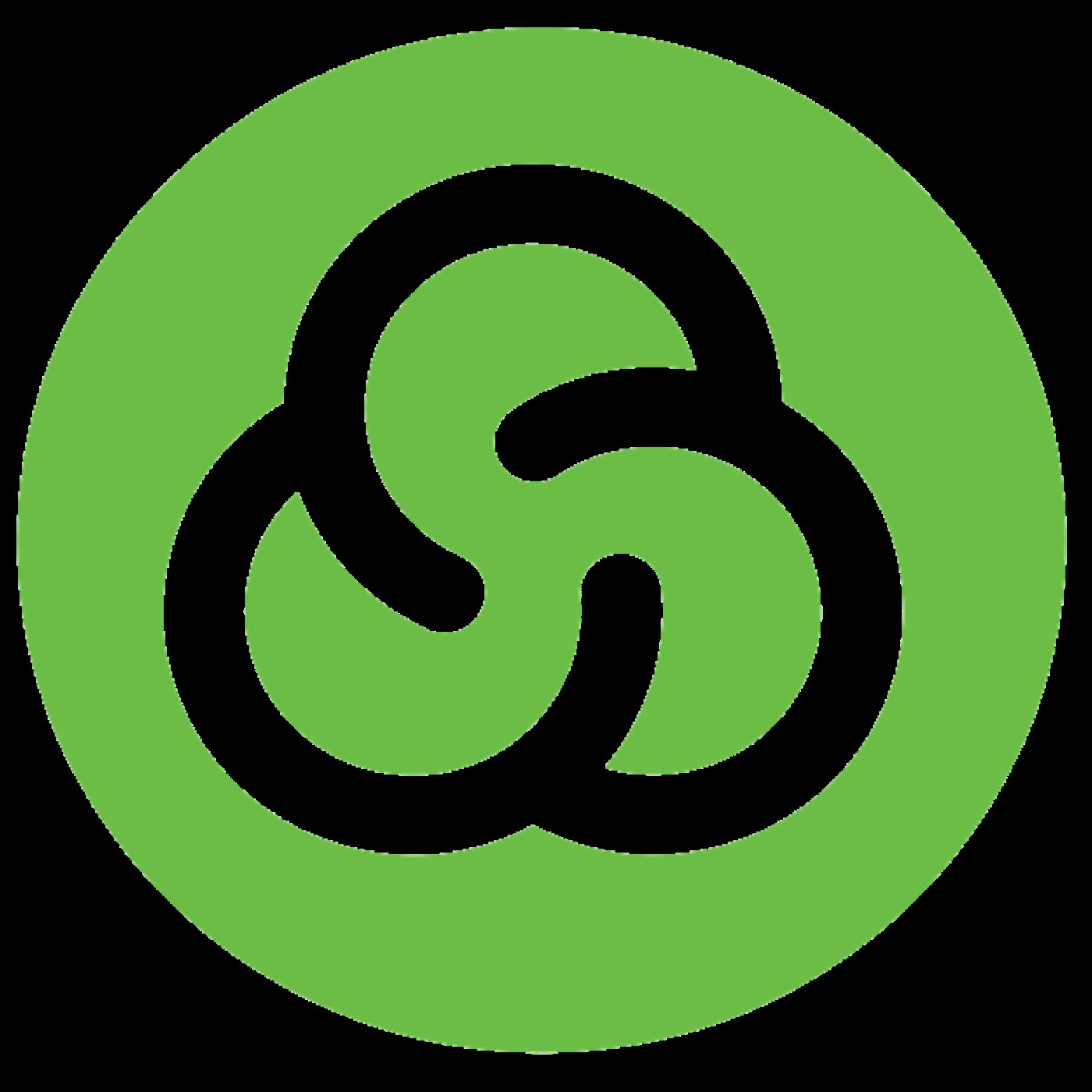 25 If we live by the Spirit, mlet us also keep in step with the Spirit. 26 nLet us notbecome conceited, provoking one another, envying one another.
Bear One Another's Burdens
6 Brothers,1 oif anyone is caught in any transgression, pyou who are spiritual shouldrestore him in qa spirit of gentleness. Keep watch on yourself, lest you too betempted. 2 rBear one another's burdens, and sso fulfill tthe law of Christ. 3 For uif anyonethinks he is something, vwhen he is nothing, he deceives himself. 4 But let each one wtesthis own work, and then his reason to boast will be in himself alone and not in hisneighbor. 5 For xeach will have to bear his own load.
6 yLet the one who is taught the word share all good things with the one who teaches.7 zDo not be deceived: God is not mocked, for awhatever one sows, that will he also reap.8 For bthe one who sows to his own flesh cwill from the flesh reap corruption, but dtheone who sows to the Spirit will from the Spirit reap eternal life. 9 And elet us not growweary of doing good, for in due season we will reap, fif we do not give up. 10 So then, gaswe have opportunity, let us hdo good to everyone, and especially to those who are iof thehousehold of faith.